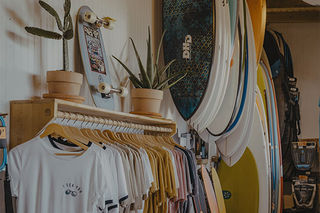 Surf shop at El Palmar, Cadiz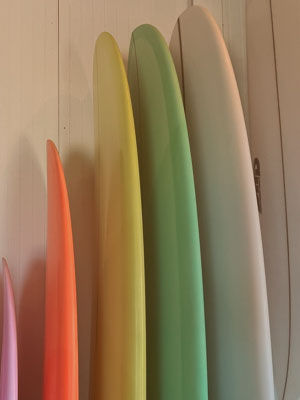 Longboard
At Nueve Pies, of course, we have the widest range of longboards in Cádiz from the best national and international brands. Whether you are just starting out or you already have experience, we have classic style boards for nose riding or progressive ones for modern surfing.
Lufi surfboards
Soul surfboards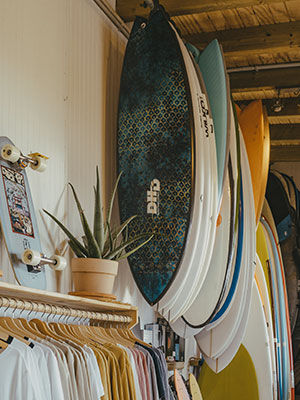 Surf boards
In our surf shop at El Palmar you can find all types of surfboards and the best advice. From short boards from leading brands to soft boards to get started, semi-rigid if you already have some experience, including fish, evolutives, minimalibus, mid-lengths or body-boards at the best prices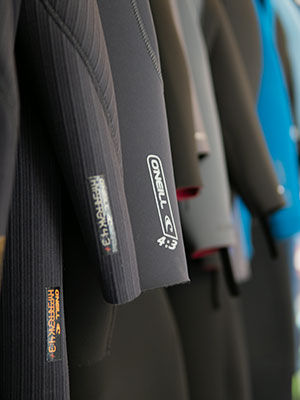 Wetsuit
Having a good wetsuit is essential to enjoy the water, that is why in our store facing the waves we have from top brands to economical brands in both 4/3 and 3/2, also shortys and rushs for children, women and men.
9 Pies Surfing T-shirts and Sweatshirts
Our way of life is linked to the sea, the light and the beach, that is why at 9Pies we have created a collection of t-shirts and sweatshirts that you can only find in our surf shop at el Palmar. Comfortable and sustainable material for unique and attractive designs in bright colors that we renew every year.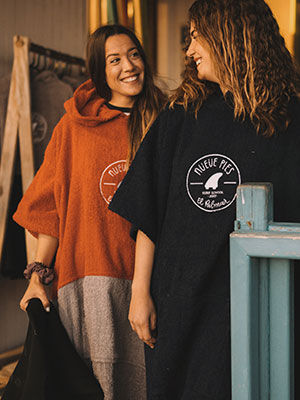 Ponchos 9 Pies
Changing discreetly and without getting cold is now possible with 9Pies. Ponchos at unbeatable prices with our logo to carry us in your hearts.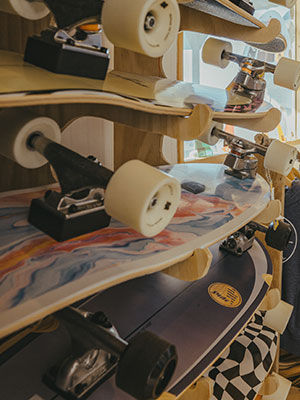 Surf Skate
The surfskate has been a revolution in surf training, that is why in our store we have the best brands for sale with their different models on which we will advise you.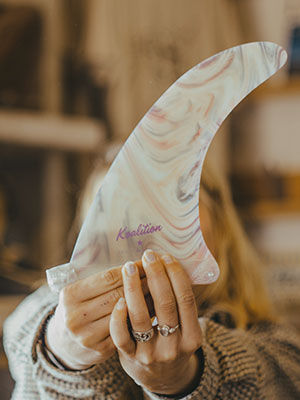 Surf accessories
We have everything you need to surf at 9Pies: a wide range of fins, leash, locks, wax, grips, plugs, combs, special sun protection for surfing, screws, repair material, water caps, covers, booties, changing mats , softracks... you have everything in our store
9 Pies Surf Shop: A Journey through the Perfect Surf Store
If you've ever felt the call of the ocean, understanding that each wave is an opportunity for connection with nature and adventure, then you'll feel right at home at our surf shop. This sanctuary for surf lovers is much more than a simple business; it's a portal that takes you directly to the essence of the surfer lifestyle.
Variety of Boards for All Levels

In our surf shop in Palmar, Cadiz, you'll find a carefully curated selection of Longboards and Surfboards. From the elegant Longboards that offer a smooth and relaxed gliding experience to Surfboards designed to conquer the most challenging waves, each board tells a story of skill and passion for surfing.

Wetsuits: Your Armor Against the Cold

The cold of the water should not be an obstacle to pursuing your love for surfing. Our collection of neoprene suits not only keeps you warm in colder waters but also provides the flexibility needed to perform maneuvers with grace and style.

Dress with Surfer Style: T-Shirts, Hoodies, and More

Surfer fashion is not just about functionality but also about expressing your connection with the ocean. From T-shirts with fresh designs to hoodies that will keep you warm after a session in the water, our store has everything you need to look stylish.

Ponchos: After the Surf Session

After an exciting surf session, wrap yourself in one of our comfortable and absorbent ponchos. These are not only practical for drying off quickly but also make a statement about your love for surfing even outside the water.

Surf Skate: The Street is Your Wave

The spirit of surfing doesn't stop at the beach. Our Surf Skate collection allows you to bring the excitement of surfing to the streets. Practice your turns and maneuvers with style before facing the real waves.

Accessories that Complete Your Surfing Experience

From wax for boards to quality fins, in our surf shop in Palmar, we understand the importance of the small details. Our range of surf accessories ensures that you are fully equipped to face any ocean conditions.
In our space, more than a business transaction, we seek to create a community of surf enthusiasts. Join us as we share stories of waves, equipment recommendations, and tips to improve your technique.
Explore our surf shop and discover the authentic essence of living by the tides. We look forward to welcoming you at the beach!